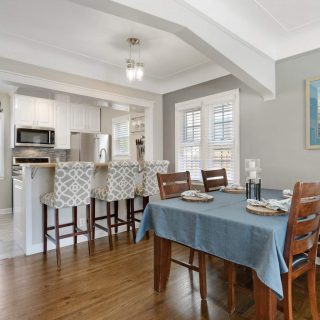 Professional, responsive, and caring…
Professional, responsive, and caring. They helped us every step of the way, answered questions, and took great care of us. They made the seemingly overwhelming task of selling and buyer very smooth and painless. We are so thankful for the BOLD team and highly recommend them 🙂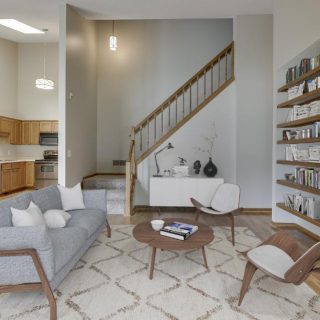 Jim Seabold is smart, knowledgeable, responsive…
Jim Seabold is smart, knowledgeable, responsive and has a stellar marketing team. Jim helped us sell our home in the St. Croix Valley in 2018; Our house sold within 10 days. We also recently purchased a town home in White Bear Lake with Jim's help. We would highly recommend Jim and his team to help you with your real estate needs.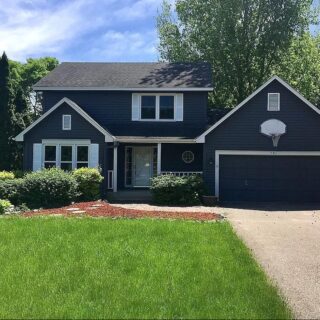 Working with Melissa was a dream…
Working with Melissa was a dream! She paid attention to all the little things I never would have thought of and as a first time home buyer- this was huge. She worked tirelessly to help us find the perfect home and was always very quick to respond to all of our questions. Once we found "THE" house she continued to fight for us through negotiations and a rough closing. I couldn't have imagined getting through this process with anyone else in our corner.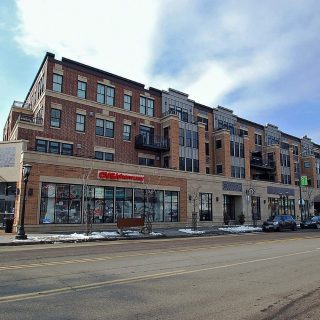 Absolutely superb!!!!!!!!
Absolutely superb!!!!!!!! Jim and his team are highly professional, respectful, knowledgeable, timely, honest and very, very helpful. They are experts in the St Paul market. All of his advice along the way was spot on.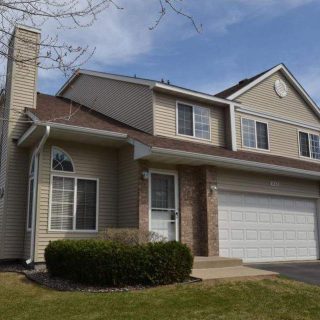 Jim helped buy my new …
Jim helped buy my new house and sell my old house. He assisted with both transaction, even though, I sold my old house by owner. Jim works for your best interest and put his on the side. I highly recommend Jim for all your real estates transaction. Jim's team is as good as their leader. I can's thank Jim enough for making this matter so smooth and stress free for me.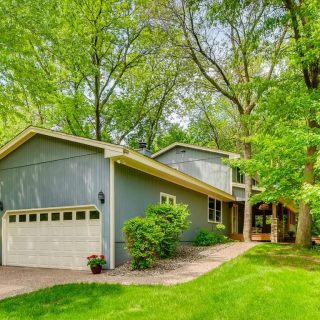 Jim was amazing to work with…
Jim was amazing to work with, we found a house we loved but it was in a very competitive price range/location. He did everything he could to make sure we put in a competitive offer while still being comfortable! He helped us secure the first home we put an offer in on, would highly recommend.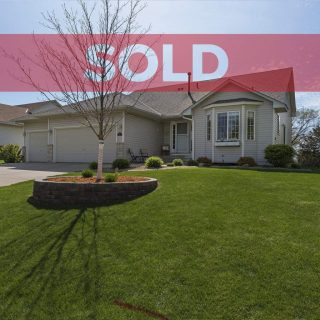 Melissa was fantastic…
Melissa was fantastic to work with throughout the home selling process. Every phone call or text was returned usually within minutes if not seconds. She worked well in getting great photos uploaded immediately after receiving them from the photographer and with her hard work we actually received an offer for full asking price within 12 hours of having our home on the market!!!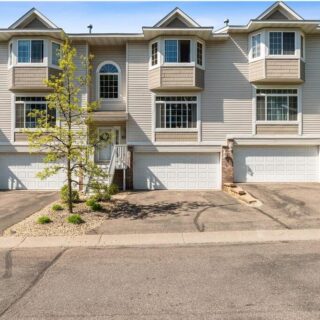 Nancy was great…
Nancy was great. She did an amazing job with the sale of my townhouse! I would definitely recommend her!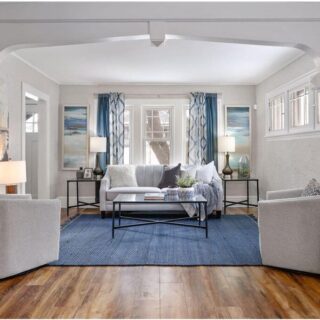 Nancy helped my husband and I…
Nancy helped my husband and I seamlessly navigate a relocation from out of state. During a time of low-housing inventory, her creative, responsive, and professional recommendations helped us find our dream home. No request was too ridiculous, she took me to see probably 25 houses, just to get a feel for the market and what the possibilities were. We are so excited to be moving to the perfect home and get to know our new city. Nancy has our highest possible recommendation!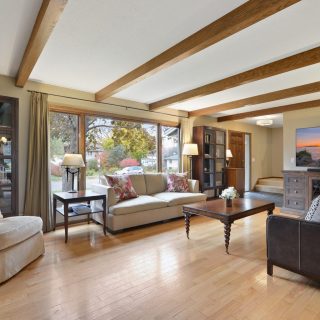 The Seabold team is exceptional…
The Seabold team is exceptional – punctual, professional, and efficient at every step. We have had jaded and mixed experiences with realtors previously, and the Seabold team clearly knows how to do it right. We will definitely recommend them to others and call them again next time we move.