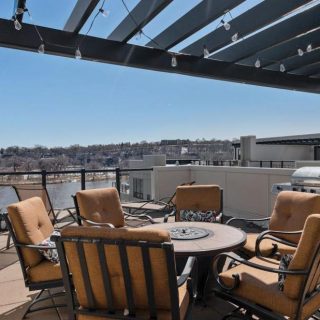 Jim helped us buy our Condo…
Jim helped us buy our Condo and then sell our home of over 24 years. The market had changed so much – but Jim and his team helped us every step of the way with great advice and support. The experience was smooth and professional, with helpful and friendly touches all along the way. Roseann in the office kept us informed and on track – so a special shout out to her. We happily recommend Jim and BOLD!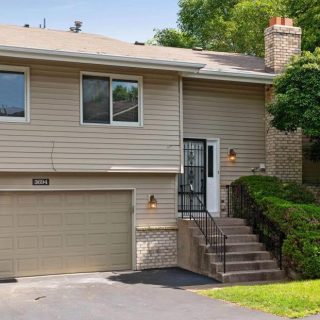 I loved working with Melissa…
I loved working with Melissa to find our home. She was so patient with us and really took her time to help us find a house that fit our criteria. After a yearlong search, we found what we were looking for with her help and couldn't be happier! Five stars!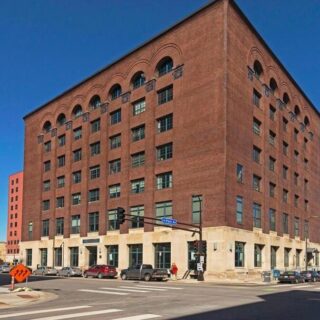 I'm overly impressed with Ms. Dalum's realty knowledge…
I'm overly impressed with Ms. Dalum's realty knowledge and savvy business-focused attitude. From the moment I met her at an open house, I knew she had it together…engaging all potential buyers that walked through the door to answering questions and making suggestions for concerns potential buyers were noting. I was shopping more for a realtor and less for that particular home; found a winner. She's the kind of person you know did her research on comparables in your area and can accomplish professional negotiations with a focused and determined communication style that leaves room for everything you might be thinking like a client (ie – I really want this house but I don't want to overpay!). I received support through every step of the process, from talking about my ideal home/location to suggestions on properties I might not have considered, and all the way through the negotiation and offer/inspection/closing steps. She is both fun to view homes with and knows the ins and outs of the industry too! I definitely recommend working with her and her team, they just plain have it together. She created a great experience overall for me in purchasing my condo! Thank you so much!!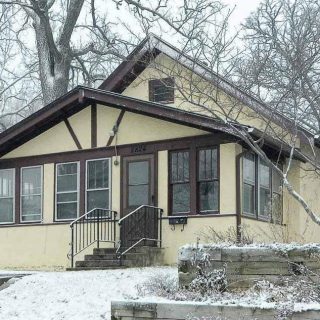 Melissa is incredibly dedicated …
Melissa is incredibly dedicated and patient as a buyers agent. We searched for a home for months in a competitive market. Melissa was on top of every new listing as they were posted and made every accommodation to get me in to see all the homes I was interested in. She was expert at negotiating the terms of my purchase and guided me through the process of securing my financing. I couldn't be more confident and enthusiastic about recommending Melissa and her team.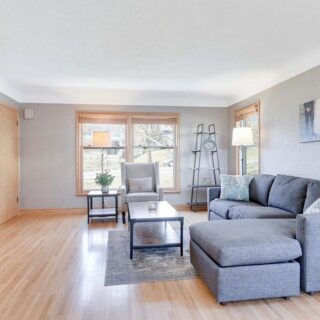 I think Nancy Berger did a great job…
I think Nancy Berger did a great job of finding me a home during a difficult period for the buyer. It's hard to remain calm and make considered decisions when houses, in any condition, sell in days for over asking price. Nancy and I looked a variety of types of homes, everything from buying a single condo to a whole building of condos. We looked in different neighborhoods, at different price points. Given the market, it was clear I'd have to expand the areas I originally thought I wanted to live in, and maybe consider different types of living situations. So the search was pretty broad. Nancy helped me figure out what situations I didn't want to live in, and what was most important to me, and what I could compromise on. Additionally, beyond opening doors, and providing information on the property, she actively inspected the property, looking for possible structural issues and potential moisture problems and items that might need repair. Additionally, she provided great advice and direction after my offer was accepted. She does a fantastic job of dotting the i's and crossing the t's. She's an all around great agent. I recommend her highly.
Nancy's expertise and persistence…
Nancy's expertise and persistence are what enabled me to buy a townhome I love. Although my search was automated, it was Nancy's skill that turned up my property. It didn't quite fit the parameters that had been set, but because Nancy had shown me dozens of properties, she knew when she saw it that it was probably exactly what I wanted, and she was right. I would absolutely recommend Nancy for her professionalism, understanding and knowledge of the market.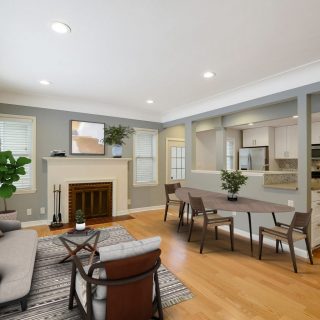 We have worked with Melissa Dalum…
We have worked with Melissa Dalum for several home sales and purchases. She is thorough, knowledgeable, and reliable among other outstanding attributes. We highly recommend her and the Bold Marketing Team.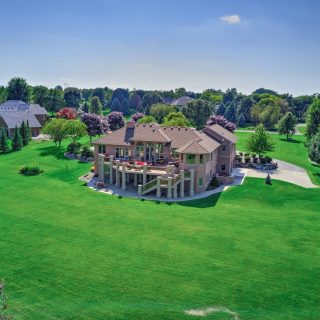 Best realtor we have ever …
Best realtor we have ever, ever found. Truly amazing with the attention to detail and constant tireless help. We went thru a few before Jim. There are no comparisons.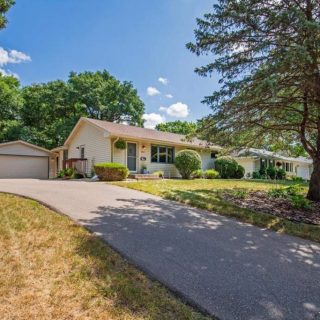 We couldn't be happier …
We couldn't be happier with our choice to work with Melissa. As first time homebuyers, we needed a lot of help understanding the process and guidance on what to consider in each property we saw. Melissa's vast experience paired with her honesty made her a great resource and I was confident in every decision we made as a result. We were anxious about buying a home given the current market. Working with Melissa made a high stress situation not just manageable but enjoyable.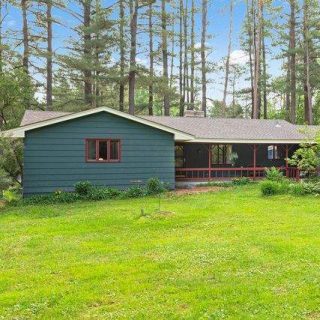 We met Jim "just by chance"…
We met Jim "just by chance" because he showed us a rental condo in Stillwater, truly a blessing in disguise. We were looking for someone who could get our house sold in a timely manner and Jim, along with his team, was the guy. Your 30+ marketing skills are exceptional, your technology with drones, photos, websites, the minimalist look that was created to show our home, the striking booklet that was prepared truly helped us get our house sold in 10 days. You all are "rock stars" and "wizards." For every twist and turn through these past challenging months, your guidance through the "deep waters" was incredibly helpful. We are grateful for all the guidance you provided. Thank you.