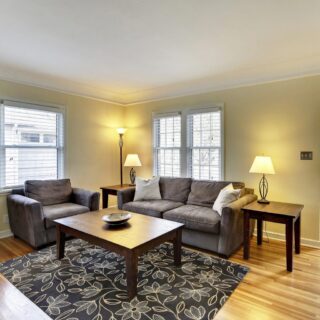 Jim Seabold and the Bold Marketing Team believed…
Jim Seabold and the Bold Marketing Team believed in our house! They were incredibly supportive throughout the whole process. The staging guidance, amazing photography and incredible knowledge of the industry helped us to sell our house over asking and within 30 hours of it being on the market.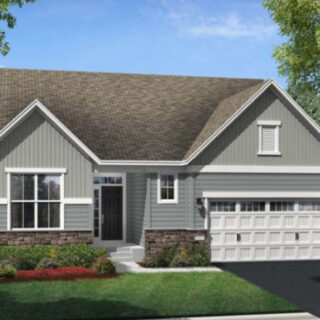 Jim & Bianca were wonderful…
Jim & Bianca were wonderful. After having a bad experience with a realtor from Edina Reality, my husband and I were not in the best spirits and Jim and Bianca changed that. They exceeded our expectations and we will definitely recommend them to all of our family and friends!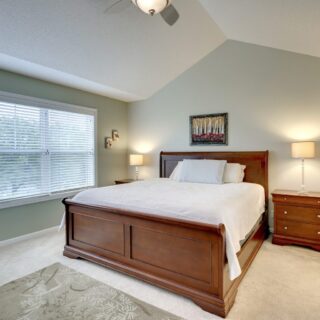 Jim and the BOLD Marketing Team…
Jim and the Bold Marketing Team recently assisted me in selling my home and purchasing a new one. The team was extremely helpful in showcasing the standout features of my home which included professional photography; as we know a great photo is worth a thousand words! The website of my home and then the online process for setting up showings and keeping track of important information was very easy to use and maintained well so I always knew what was happening. Offer negotiations were handled seamlessly with thorough communication and advice; it was never a question that my best interest was a high priority. Once my home sold (at almost full-price), I had a very short window to find a new home. Jim immediately scheduled several homes for me to consider and then patiently reviewed them all – again giving solid advice and keeping me and my priorities top consideration. After a three day search we found me a home that met all my must haves – plus some! I'm now living in a home that is beyond my expectations and I'm grateful to Jim and his team for all their hard work, expertise and dedication to me as their customer. Their expertise and communication is top notch – Partnering with Jim and his Team was a great decision, I'm very happy with the results!
The BOLD team did an exceptional job…
The Bold Team did an exceptional job of finding and coaching the new home building process and selling the previous condominium that had complicated financing, in a way that was easy for us. The Team was very responsive and helpful throughout the entire adventure. We recommend them for all facets of real estate requirements.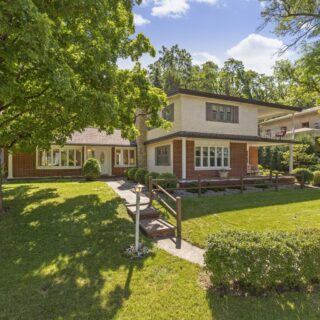 I felt very fortunate…
I felt very fortunate to have had Jim Seabold and his team as my advocate and support in the process of selling my home in Prescott and purchasing a townhome in Vadnais Heights. I felt the benefit of Jim and his team's professionalism and experience in negotiating, communicating on my behalf, and indispensable investment of time in order to help me in searching for and choosing my next home. It was a life-changing process for which I am grateful I could trust Jim and his staff.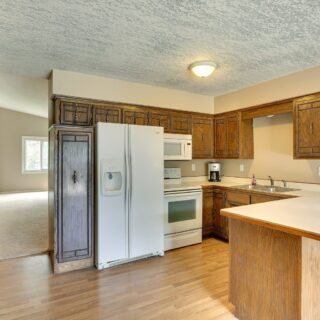 From start to finish…
From start to finish, the home was listed with complete professionalism and communication was open both ways throughout the process. Extremely happy with the whole process including 3rd party contributions including Home Staging expert and photographer!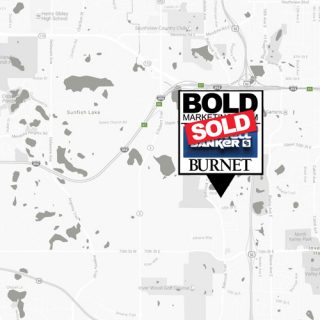 We were very fortunate…
We were very fortunate to find Jim Seabold, although we did plenty of research in advance, and Jim came very highly recommended because of his connections, so the quality of his service did not come as a surprise. Jim quickly adapted to our interests and handled everything for us with minimal instruction. He knew exactly what we wanted, and he made it happen – very quickly. When potential problems surfaced at the bank or with the seller, his team jumped in and took care of issues immediately. We were treated like we were priority #1.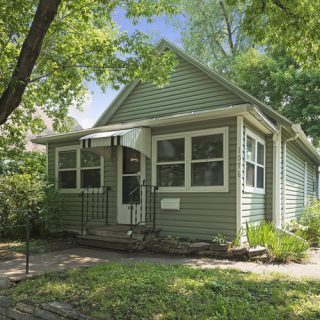 Selling a low-end home…
Selling a low-end home for a family member at the right price in a tight time-frame is a challenge. Fortunately, we connected with Jim Seabold and the BOLD Marketing Team of Coldwell Banker and Burnet. They are a dedicated, hard-working, persistent team, focused on client needs. They personally prepare you and lead you through all phases of the home-selling process and offer the feedback, guidance and service needed. Team members are authentic professionals and wonderful people – respectful, accessible and supportive. They build your trust and confidence through their honesty, open communications and superb follow-through. To wish for a positive result is one thing. To experience a personalized service that exceeds your expectations fills you with deepest gratitude. Special Thanks to the BOLD Marketing Team.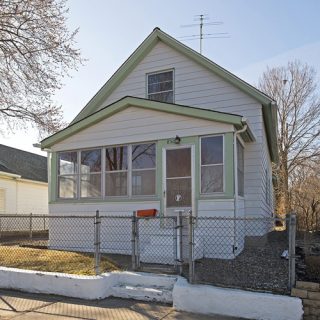 Professional, easily understood, prompt…
Professional, easily understood, prompt on responding, easy going and comfortable, assuring, honest, helpful, followed through from beginning to end stage of sale. Knowledgeable in real estate, especially for our experience first time selling a home — finding the right buyer in a prompt manner. Suggested practical improvements to the home before selling — very knowledgeable of what needed to be done to attract the buyer.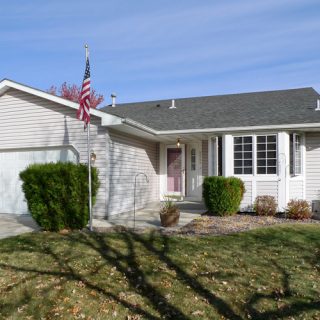 Jim and his staff…
Jim and his staff were very professional and very knowledgeable!!! We had the BEST experience EVER with this AGENT and his staff!!! He went above and beyond for us!!! Communication was always the best – honesty, I would say is his BEST QUALITY of all!!! He not only sold our home but got us the fair market value on our property. At this time we are currently working with him on our other home transaction. New construction may be difficult at times, as for us working with Jim and his staff everything has been on task!!! We would 100% recommend his services to family, friends, old neighbors, and even to strangers!!!